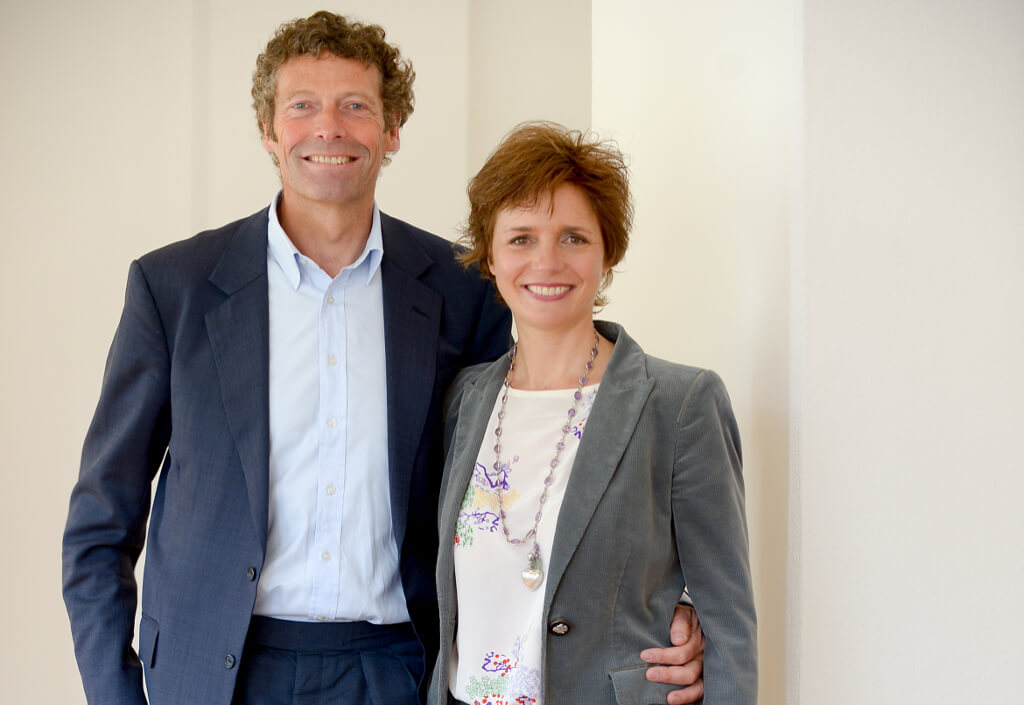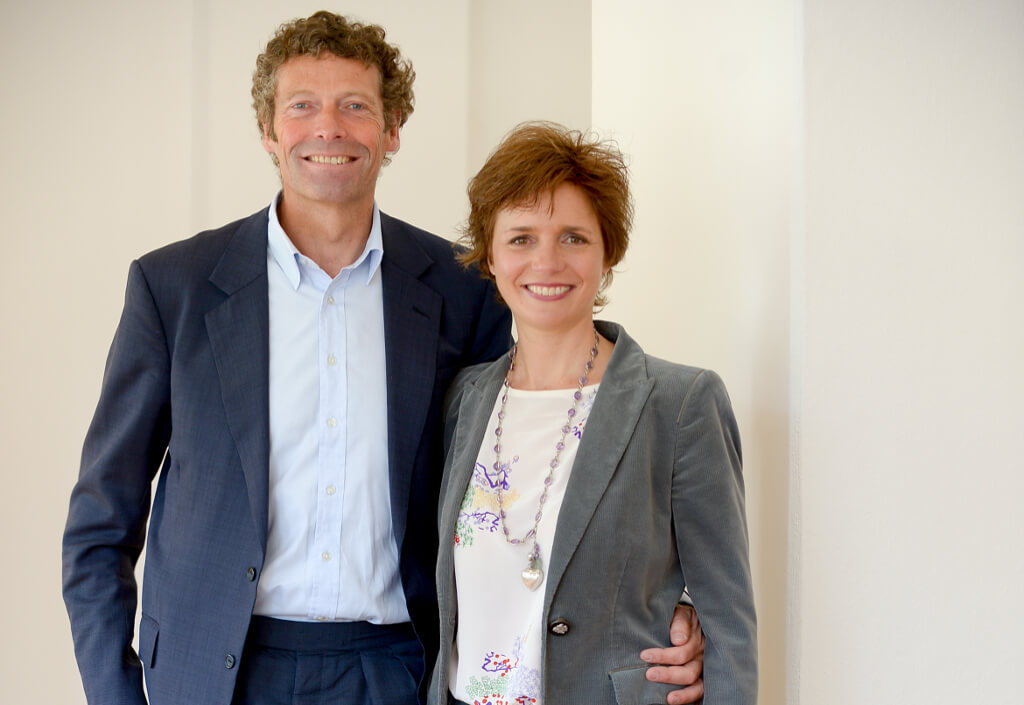 Welcome to the Gräflicher Park Health & Balance Resort, one of the top spa and wellness resorts, and already the recipient of multiple awards. Surrounded by a 64-hectare English landscape park that is more than 235 years old, here you will find peace and relaxation combined with recreation, fitness and excellent cuisine. Each and every day, we put our guests at the heart of everything we do. Those aren't just empty words, but the essence of our values. As our guest, we invite you to feel at home – and we hope you will experience it that way. Courtesy and restraint, hospitality and responsibility for nature mix in a traditional way with creative individuality and modern thinking. Just tell us what you need. We'll take care of it, while you enjoy everything the park has to offer.
Hotel with 135 individually designed rooms across 6 guest houses.
4 room types: Comfort, Superior, Deluxe and Junior Suites
Health & wellness in the GARTEN SPA and Medical Spa
Caspar's Restaurant, Pferdestall Restaurant and Oscar's Bar
13 certified meeting and event rooms for up to 500 people
64-Hectare English landscaped park, voted one of the 10 most beautiful in Germany
Wide range of sports and leisure activities including golf, tennis, yoga, pilates and qi‑gong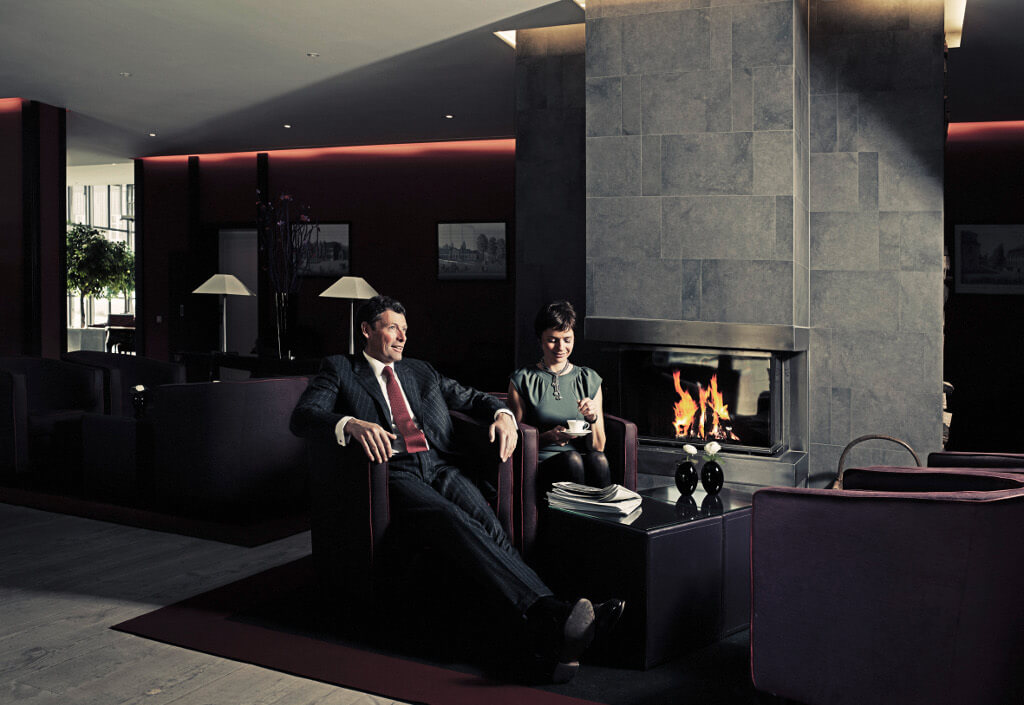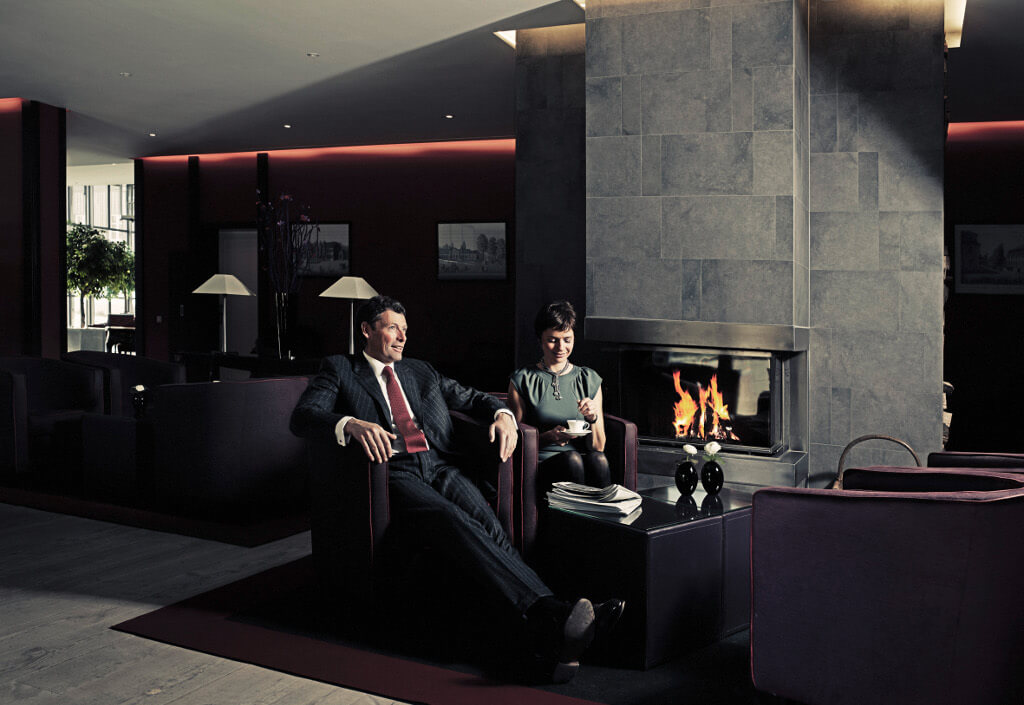 At Gräflicher Park, we already have 235 years of history to look back upon. From this we draw our tradition, our drive for modernity and a sustainable approach to nature and life. As early as the 17th century, our founder, Count Caspar Heinrich von Sierstorpff, had already recognised the importance of the holistic view of the human being as a central element of physical, mental and spiritual well-being. Subsequent generations of the Graf von Oeynhausen-Sierstorpff family continued to develop this idea, adapting it to the latest discoveries in research, science and medicine in harmony with nature. Today, Count Marcus von Oeynhausen-Sierstorpff and Countess Annabelle von Oeynhausen-Sierstorpff are the seventh generation to guide the Health & Balance Resort, and have developed Gräflicher Park into a popular venue for exceptional events and fascinating meetings.
The Group
The Gräflicher Park Health & Balance Resort is part of the Graf von Oeynhausen-Sierstorpff (UGOS) group of companies. Other areas of business include the Gräfliche Kliniken clinics with a total of four rehabilitation facilities, and the Bad Driburger Naturparkquellen spring water and soft drinks company. The family company currently employs approximately 1,500 people, making it one of the largest employers in the Höxter district, an area rich in cultural history.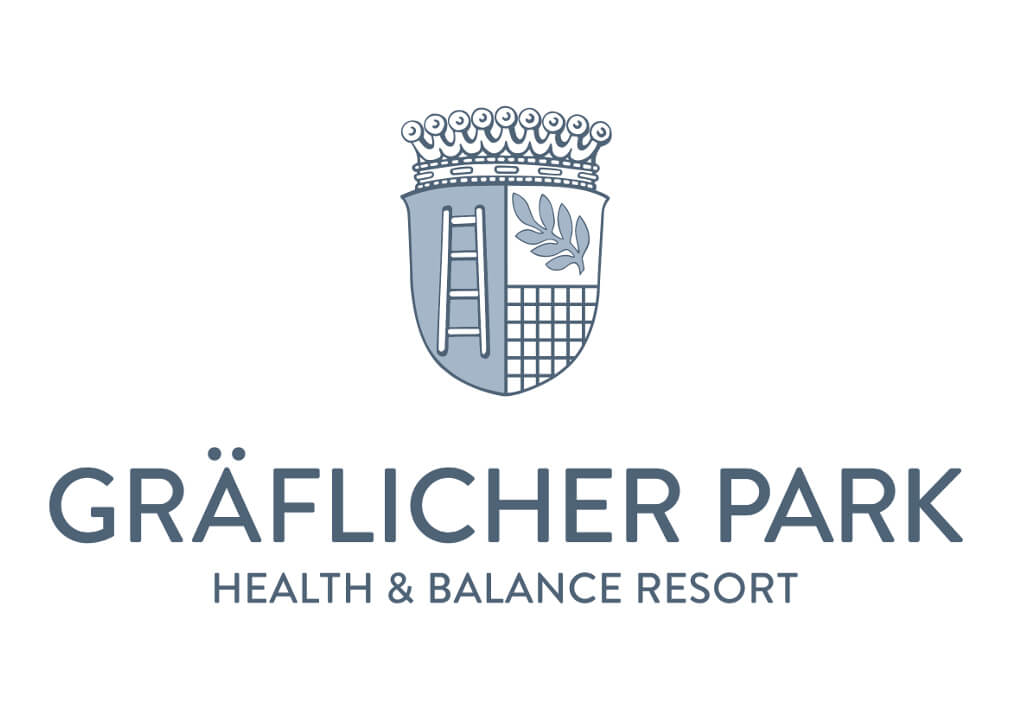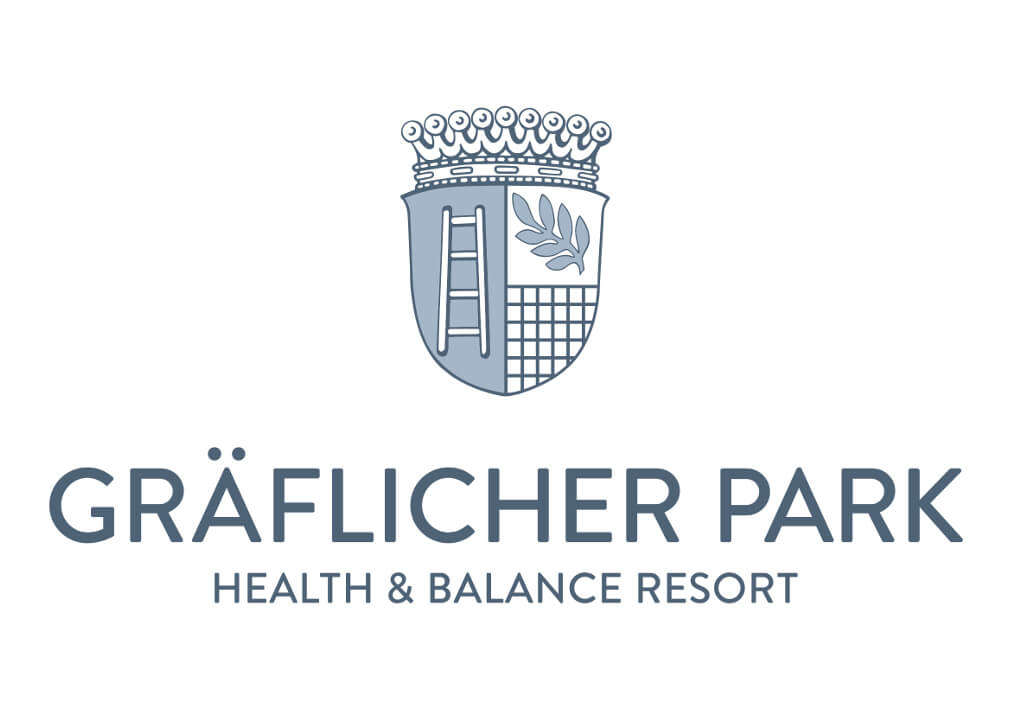 A nine-pointed crown, a laurel branch, a ladder and a grate dominate the split heart-shaped shield of the coat of arms of the Counts of Oeynhausen-Sierstorpff. Permission to unite the names and coats of arms of the Sierstorpff and von Oeynhausen families was granted on 23 December 1901.
The right-hand side of the coat of arms with the laurel branch at top right and the grille below it comes from the coat of arms of the von Sierstorpff (Siegendorf near Jülich) family, who were formerly called Francken and came from the village of Sierstorpff. The grate was designed and chosen by one Sierstorpff in memory of the Roman deacon Laurentius of Rome, who was martyred on the grate.
The ladder in the left segment comes from the von Oeynhausen coat of arms (oin = a house). It is considered to represent home and conquest. Figuratively speaking, this refers to the imagery of setting a ladder against a house in order to capture it or another property. In its original form, the coat of arms is supported by two lions, one on either side.
The Gräflicher Park Health & Balance Resort is a place of inspiration and vitality. To help you feel completely at home with us, we have complied the most important information about the GARTEN SPA and Medical Spa for you, along with directions of how to reach us.
Green thinking is not just a fad to us. That is why people were already flocking here in the 17th century. Finding peace in nature and water. These two elements are the basis of our being. To us, they represent home and belonging. We do everything we can to live by these values. Our ongoing commitment to working sustainably and to our heritage, not to mention the setting of our Health & Balance Resort, had such a positive effect in the evaluation for the Certified Star Award that we won first place as "Most Popular Certified Green Hotel" in 2018.