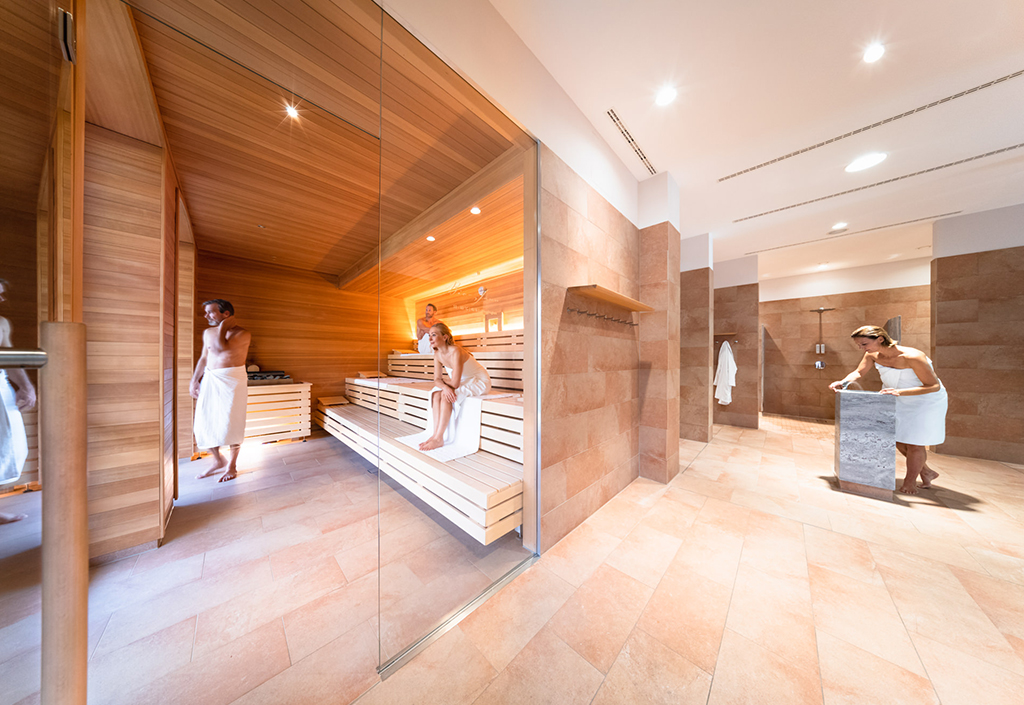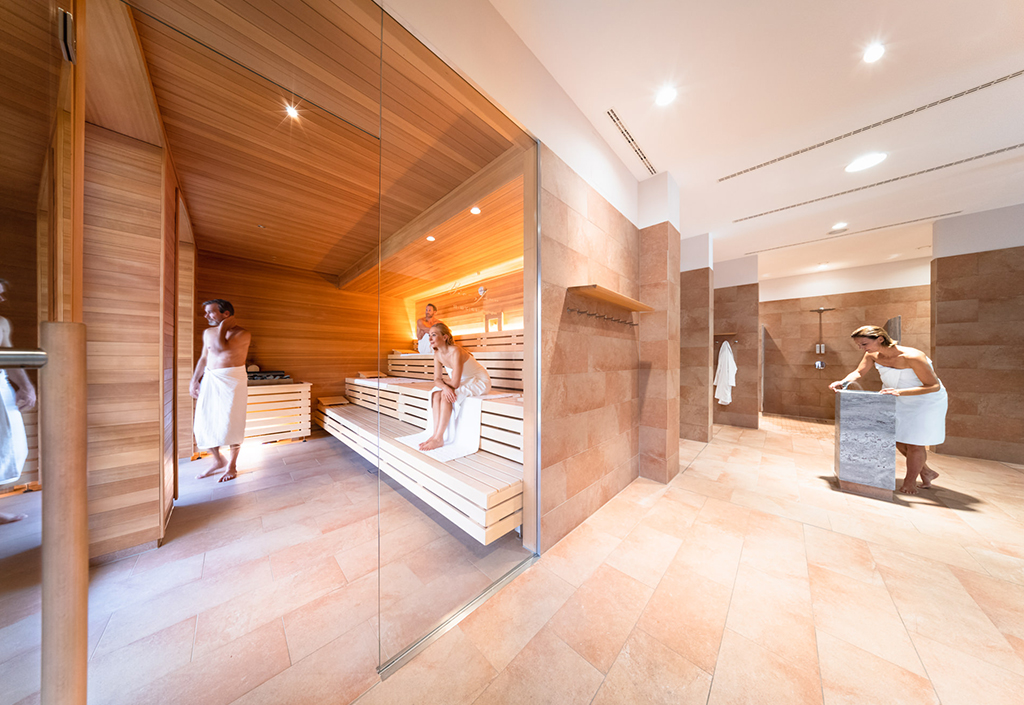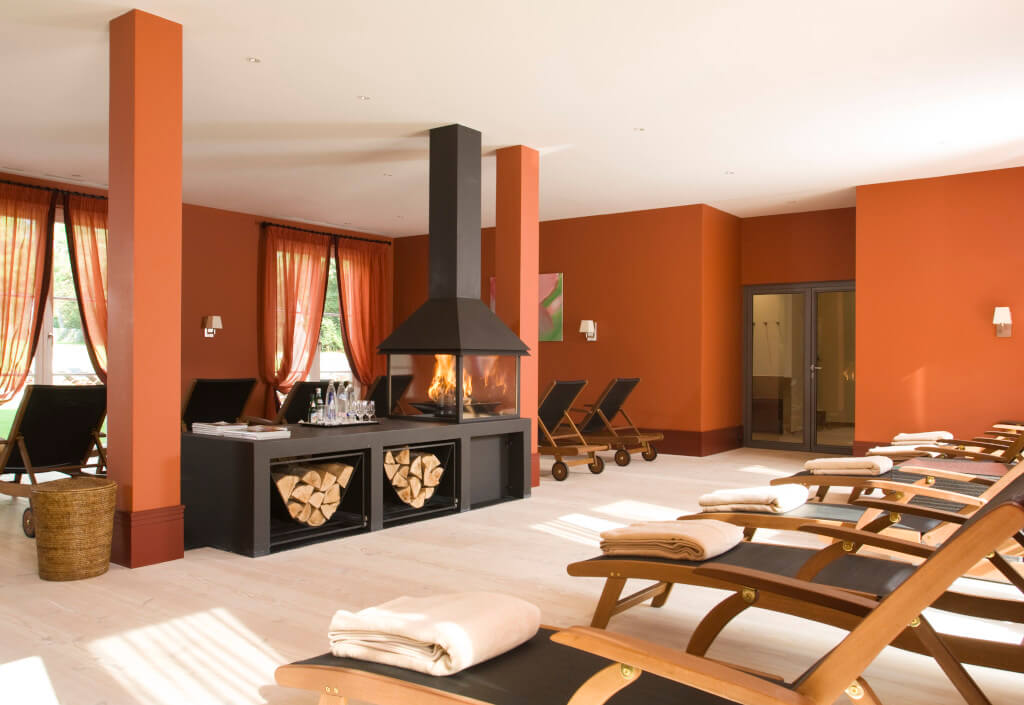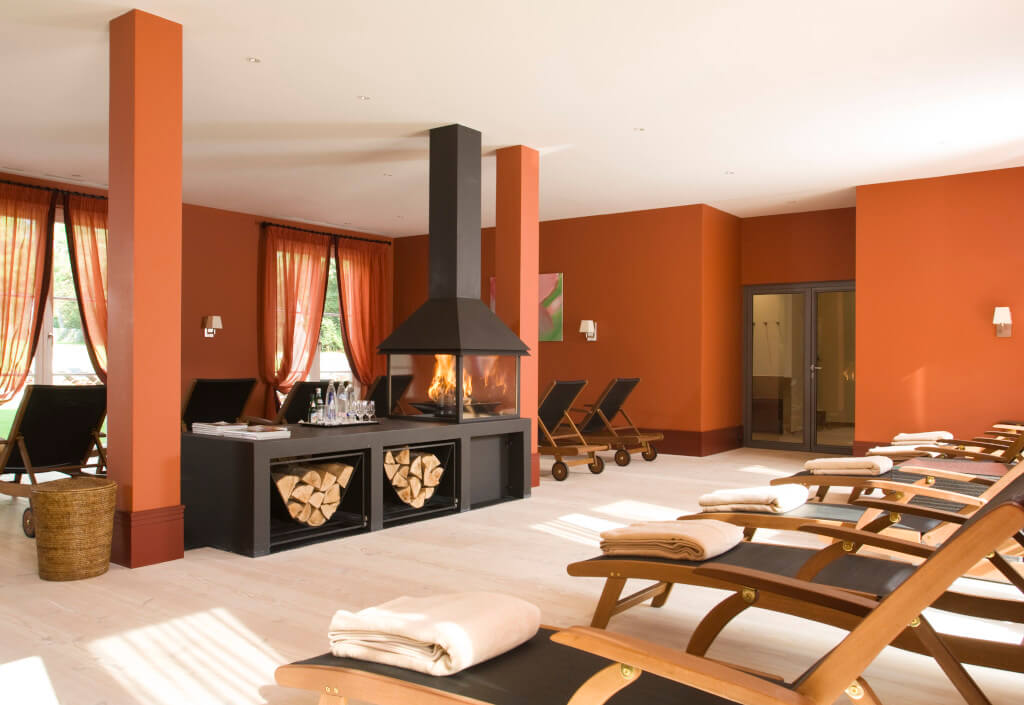 Gräflicher Park Health & Balance Resort is a retreat like no other for your spa break in North Rhine–Westfalia. Surrounded by a large English landscape park with its own natural springs, mud pools, and vast lawns, the hotel, boasting comfortable hotel rooms, lies in Teutoburg Forest, on the eastern edge of North Rhine-Westphalia.
The holistic view of the human being, encompassing mind, body and soul, has been the hallmark of the Gräflicher Park Health & Balance Resort for seven generations now. Since 1782 we have offered a space for relaxation, self-awareness and new vitality. One of the sources of this energy is the healing water from the resort's own natural park springs, which is used in drinking cures and also, for example, fills our large outdoor pool.
Our expertise ranges from traditional healing methods, tried and tested over thousands of years, to the most modern developments in the realms of wellness, spa culture and medical health care. Along with our hotel's in-room facilities, we offer our hotel guests a complementary activity program which changes weekly. Experience it for yourself and discover the unique wellness hotel in Gräflicher Park – for a day spa visit, a short break or an extended wellness holiday.
Outdoor pool: 7:00 am – 9:00 pm
Fitness room (in medical spa): 7:00 am – 9:00 pm
Sauna / steam bath: 10:00 am – 9:00 pm
Indoor pool: 1:00 pm – 9:00 pm (in medical spa)
Please follow our spa etiquette in the GARTEN SPA.
Our GARTEN SPA with its 1,800 m² spa area is the perfect destination for a relaxing spa break. Day Spa guests are, of course, most welcome at any time. From the 25-metre, year-round heated outdoor pool filled with natural spring water, to a variety of saunas, to whirlpool baths; here you will find all you need for a relaxing escape from the stresses of day-to-day life. There are many good reasons why we are regularly awarded three lilies by the "Relax Guide" for our wellness offering.
The GARTEN SPA also offers an extensive range of spa and beauty treatments that you can enjoy during your wellness break, or by prior appointment as a day guest. From facial treatments to body peels to manicures and pedicures; here you will find everything you need to feel relaxed. You also have the option of reserving our Luxury Spa Suite for up to four people to use in complete, undisturbed privacy. The experience is rounded off by a variety of fitness and relaxation options.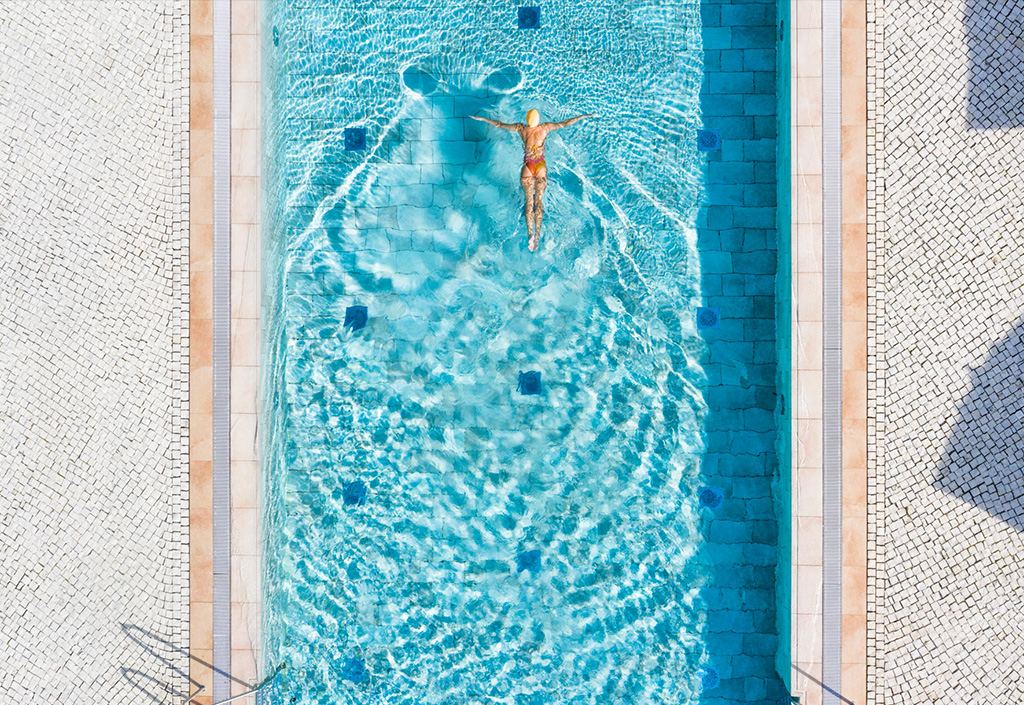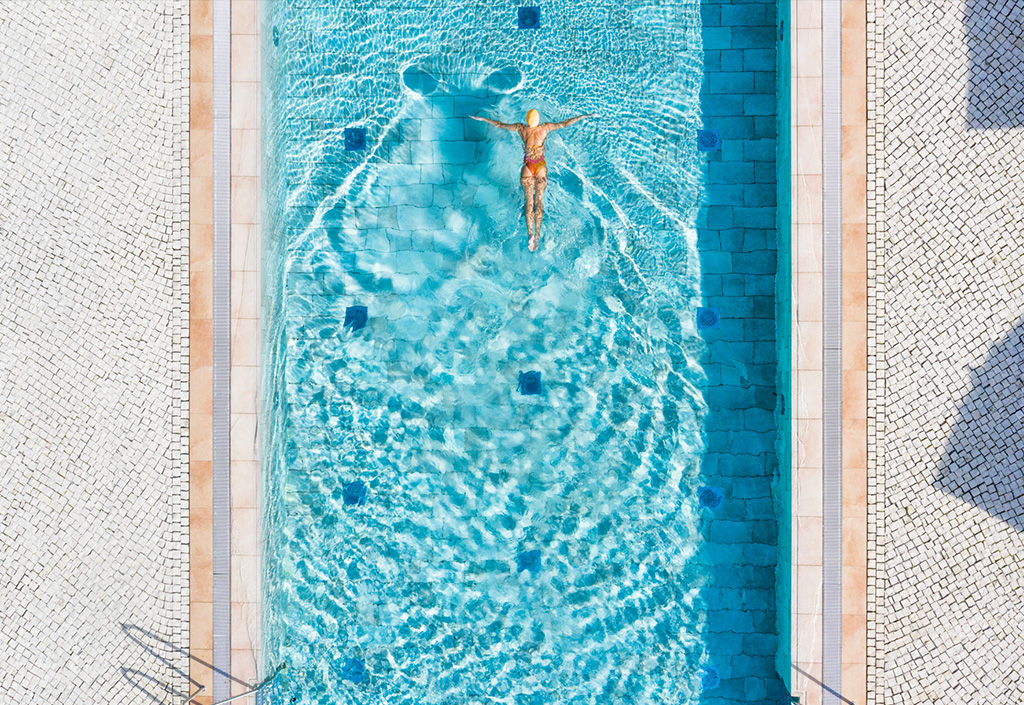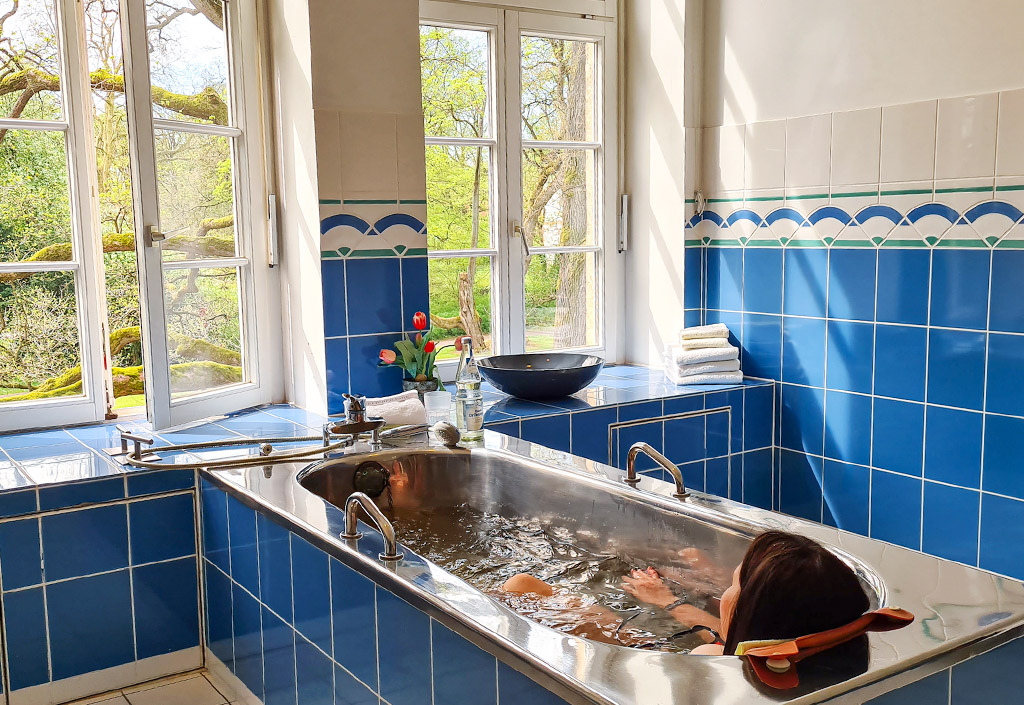 Our Medical Spa is located in the historic bathhouses of Gräflicher Park. There we emphasise a holistic approach to health, including healing mineral baths ,mud packs and baths, water & hydrotherapy, as well as relaxation an d back-pain programmes. Yoga, meditation and other relaxation techniques are also practised. To ensure long-lasting benefits from the different treatments, each one is adapted to the needs of the individual.
Choose one of our wide vairety of packages and individual treatments for your spa break in NRW, and you will gain valuable inspiration for a sustainable, mindful and healthy lifestyle.