Unhealthy diet, toxins such as sugar, alcohol, coffee and cigarettes, sedentary lifestyle, stress and over-medication: these problems are all too common in our modern society, and can result in permanent over-acidification of the body. This in turn can cause various other health complaints, which in the worst cases can lead to chronic conditions.
Do the bad habits mentioned above sound familiar to you? But do you find it hard to change these lifestyle choices through fasting or abstinence? We at the Gräflicher Park Health & Balance Resort believe that mindful abstinence is easier when you feel comfortable and relaxed in your surroundings. That's why our fasting retreats always go hand-in-hand with a relaxing stay in our luxury hotel. With us, you can combine your fast with a health break, including spa facilities. Over the course of your several-night stay at our fasting centre, we can fully focus on your individual needs, which ensures the best possible results from the treatment.
There are a variety of approaches to fasting and therapeutic nutrition, all of which ultimately aim to promote your health and wellbeing. Nutrition and metabolism play an important role in all fasting methods. One approach that we follow at our centre is the F.X. Mayr method. At the start of each course of fasting, you will undergo a comprehensive assessment of your health by our leading expert, Dr Hugo Arturo López Orench (Dipl. med., Dipl. med. vet). Based on this, we make personalised treatment plans and diet recommendations specific to your requirements. For example, we also offer vegan or vegetarian fasting versions, based on modern insights from nutritional medicine.
When you fast, it is especially important to drink enough water as part of the change in your diet. At the Gräflicher Park Health & Balance Resort, we offer healing waters from our own spring and herbal teas which aid the body's cleaning process and thus reduce the burden on the digestive tract. Before and after your treatments at the fasting centre, you also have the option of taking a stroll in the fresh air to replenish your energy. Or indulge yourself with a soothing spa treatment.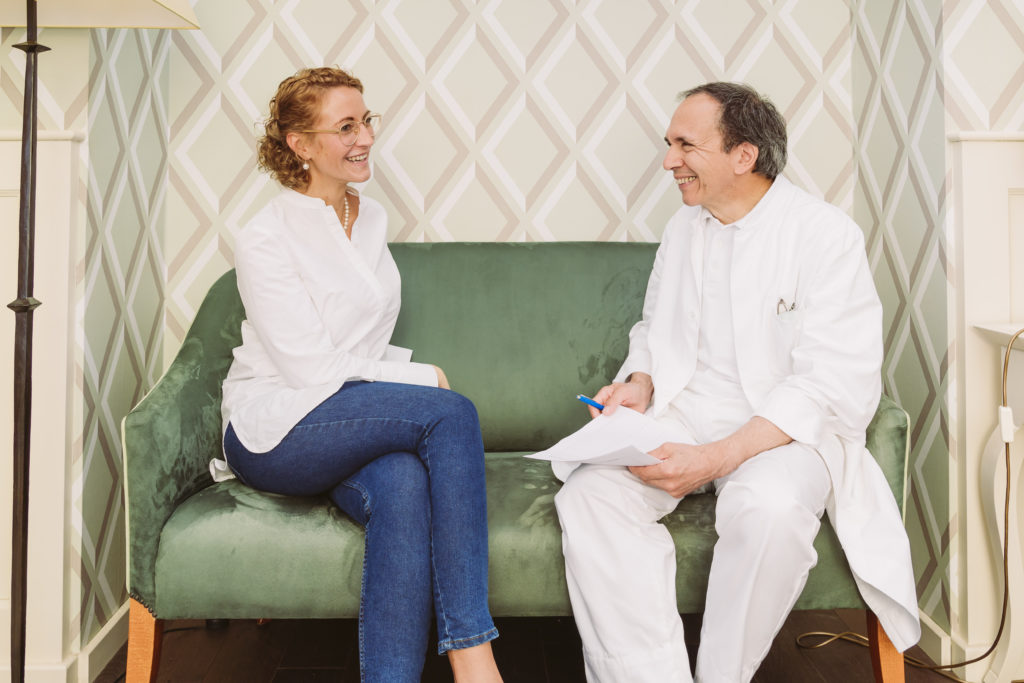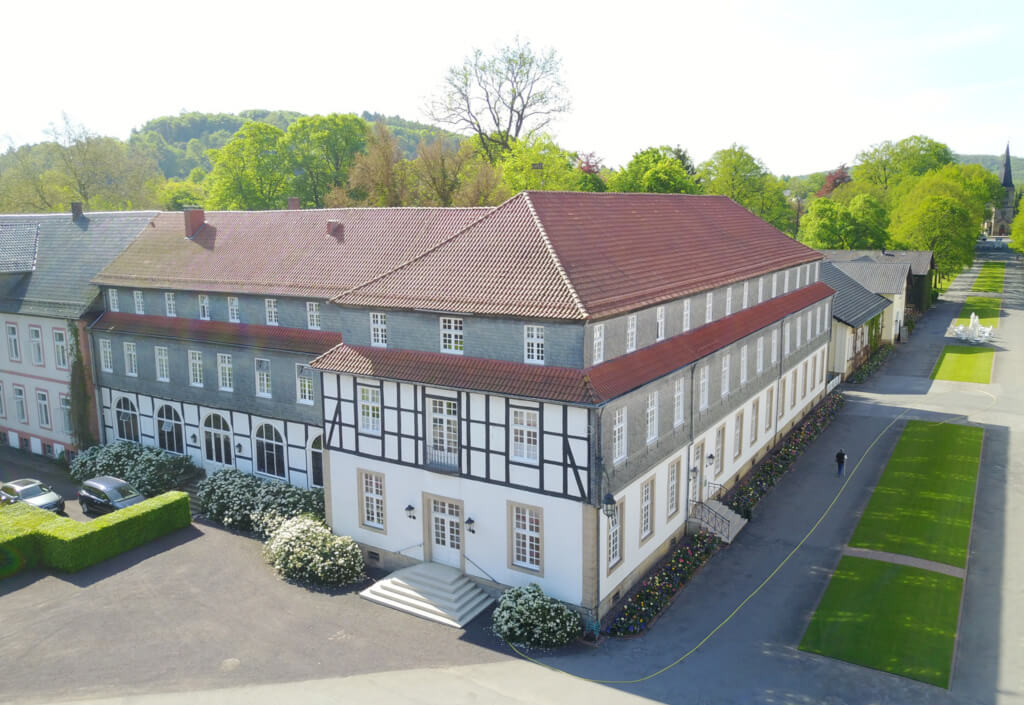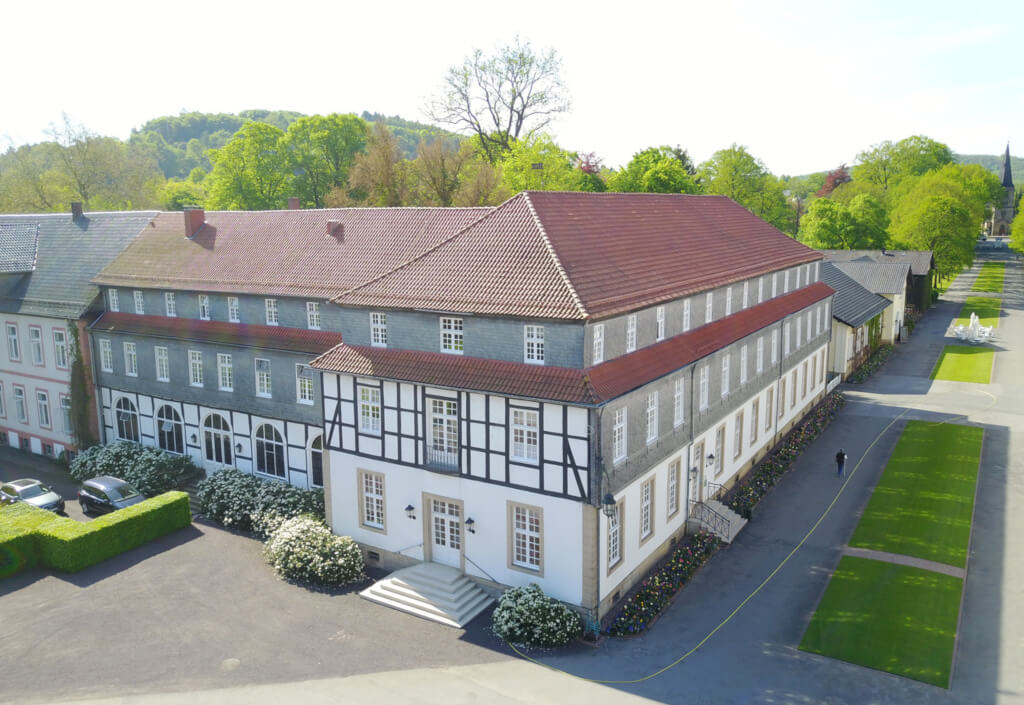 The hotel rooms and some of the meeting rooms at the Gräflicher Park Health & Balance Resort are distributed across six guest houses, each individually and lovingly furnished by the Countess. They are equipped to all of the latest technical standards and are fitted with modern bathrooms. The six guest houses, named Von-Vincke-Haus, Droste-Haus, Hölderlin-Haus, Sierstorpff-Haus, Doktor-Haus and Hedwigs-Haus, are just a short walk from the Medical Spa and GARTEN SPA.
During the fasting retreat, our guests usually stay in the historic Hölderlin-Haus, away from the regular hustle and bustle of the hotel. The airy and cleanly furnished rooms and suites alike radiate clarity and tranquillity, allowing your mind to enjoy some time off as well. The kitchen team at our in-house F.X. Mayr restaurant serves light, vitalising and innovative fasting cuisine, tailored to your nutritional needs. The varied sports and activity program, the expansive spa area and extended walks in the picturesque park landscape will help turn your stay into a complete health break. A stay with us is an opportunity to change your life through a fasting retreat. You will leave with a sense of physical and mental wellbeing that you will carry with you as you return home, refreshed and revitalised.