In our 1,800 m² GARTEN SPA, we offer exclusive beauty and spa treatments for face and body which invite you to let go and feel good. The GARTEN SPA is connected directly to the Organgery, our reception area.
In the GARTEN SPA, we offer:

Facial treatments
Wellness massages & body care
Body peels & packs
Wellness baths
Manicures & pedicures
Spa rituals & wellness packages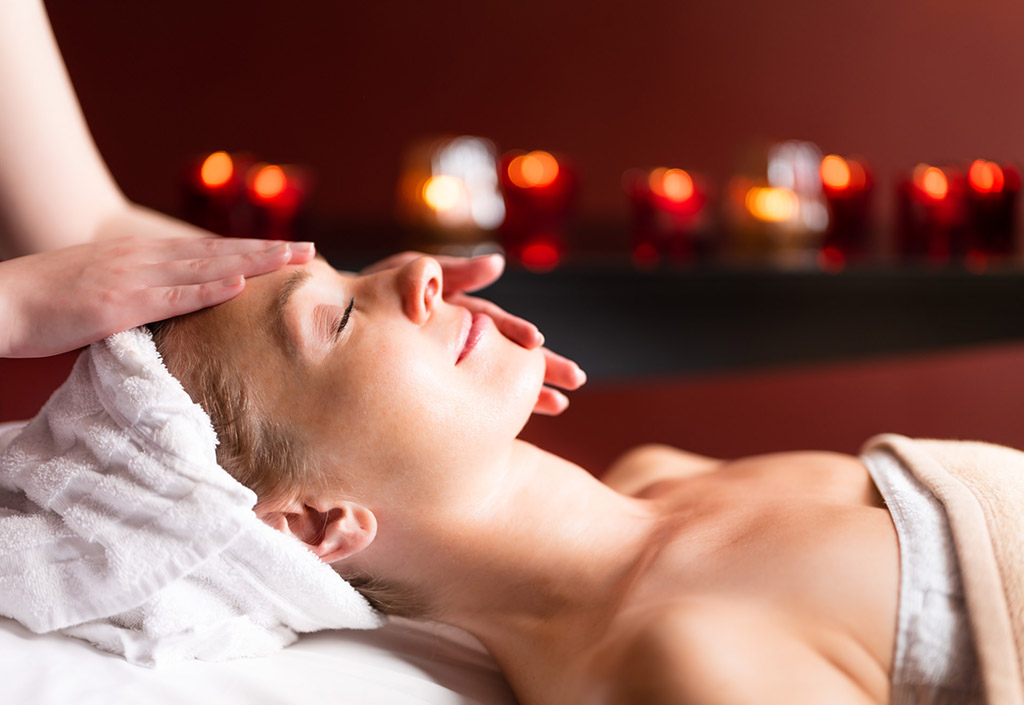 Our Medical Spa is located in the historic bathhouses in the heart of Gräflicher Park. Find relaxation with medical massages, warm mud baths, or work out in our fitness room equipped to the most modern standards.
In the Medical SPA, we offer: 
Medical massages & treatments
Mud baths and spa treatments
Water & hydrotherapy
Fitness & relaxation options
Physiotherapy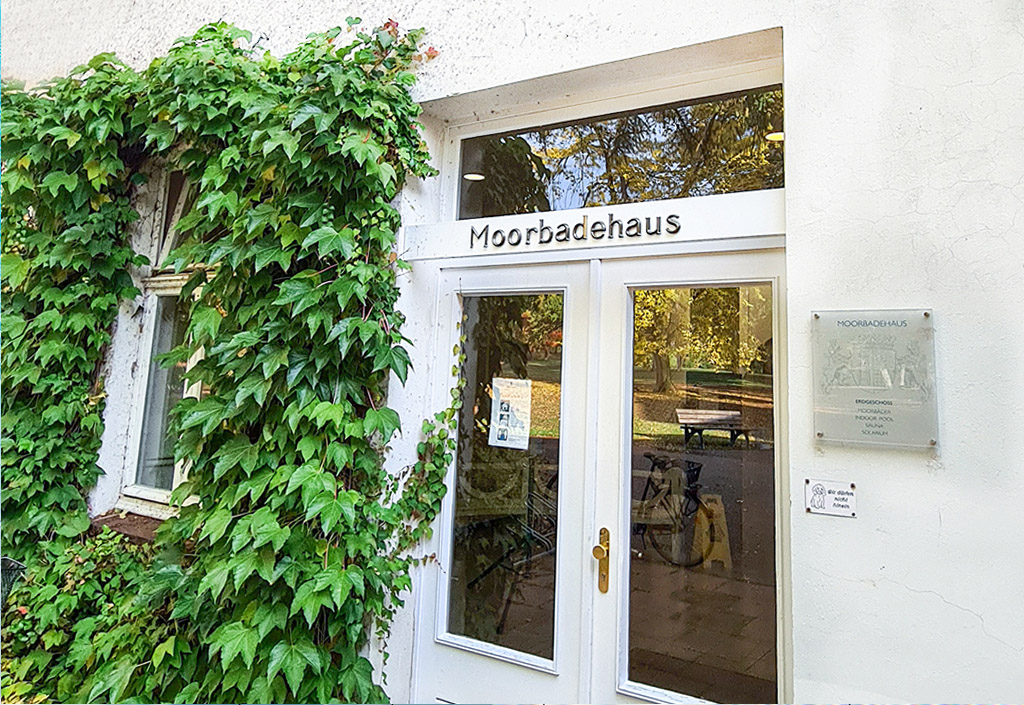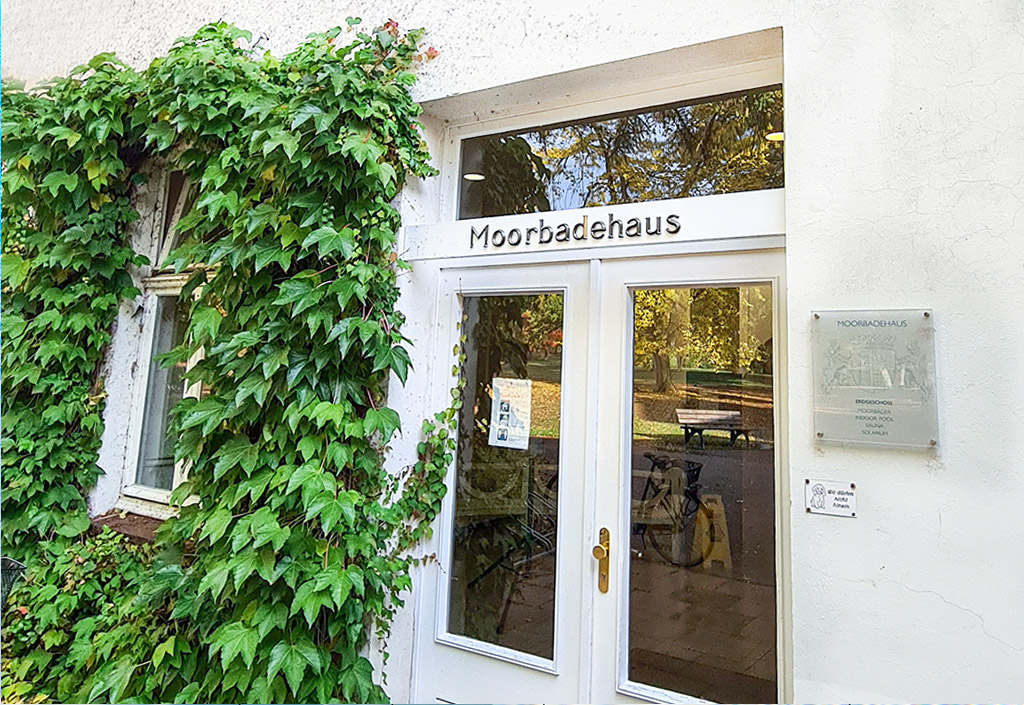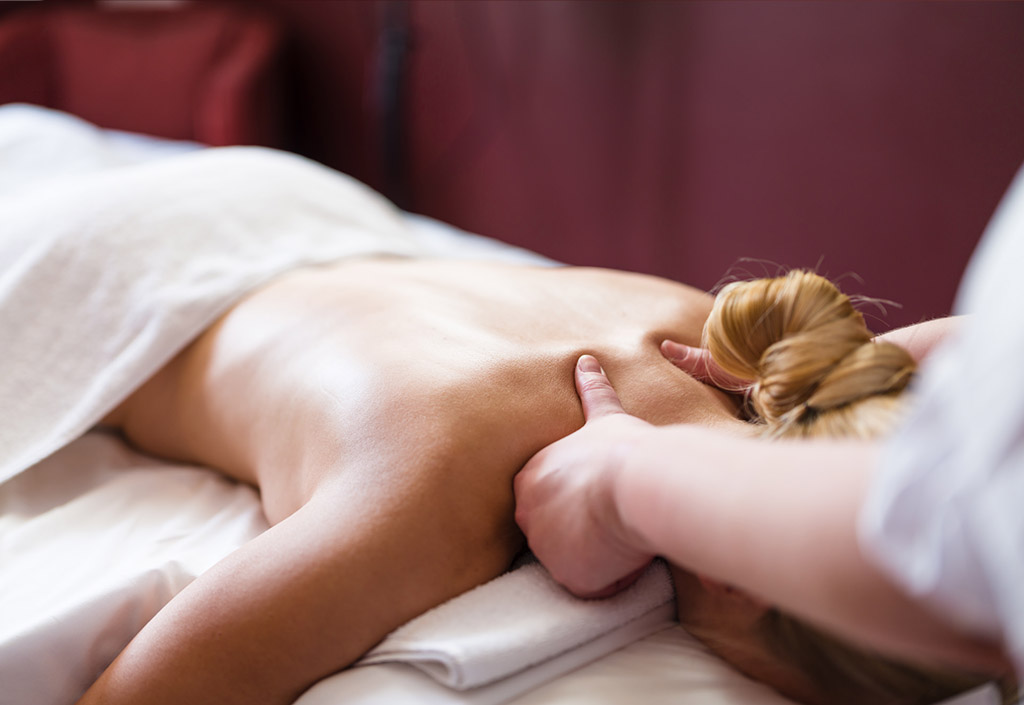 The Gräflicher Park Health & Balance Resort is a place of inspiration and vitality. To help you feel completely at home with us, we have complied the most important information about the GARTEN SPA and Medical Spa for you, along with directions of how to reach us.