There are many different approaches to fasting. One well-established type of fast is the F.X. Mayr method, named after the Austrian naturopath Franz Xaver Mayr (1875—1965). Mayrs key insight was that most health problems can be traced back to over-stressing the digestive tract. To promote digestive health, Mayr developed his holistic approach which is the foundation of all (Mayr) fasts at the Gräflicher Park Health & Balance Resort. Over a stay of several days, our guests follow the fast and enjoy the benefits of our hotel with its attached fasting centre. During this time, our trained, specialist staff dedicate themselves entirely to your individual needs. At the start of a Mayr fast in the medical spa, you will undergo a comprehensive health examination with our leading FX Mayr expert, Dr Hugo Arturo López Orench (Dipl. med., Dipl. med. vet). This assessment will subsequently be used to develop tailored treatment plans for your health and personalised diet recommendations for the further course of treatment.
However, this type of fasting is not the only fasting treatment you can follow at the Gräflicher Park Health & Balance Resort. We would be delighted to explain to you the various ways your nutritional choices affect you, and the potential benefits that fasting can bring you.
People are becoming ever more aware of the health advantages of a purely plant-based diet. Evidence from modern nutritional medicine shows that a balanced vegan diet reduces typical risks for lifestyle diseases. For example, the consumption of animal products is considered a common cause of obesity, cardiovascular disease such as high blood pressure, rheumatism, allergies, multiple sclerosis and type-2 diabetes. Mayr already recognised this in his own lifetime, and based his fasting method on this foundation.
A balanced diet includes fruit and vegetables, legumes, broad-leafed plants, nuts and seeds and provides the body with an abundance of vitamins and essential vital micronutrients which, among other things, contribute to the maintenance of a healthy gut flora. Nowadays, it is assumed that the gut and its microbiome lie at the core of our overall health, which is exactly where the renowned F.X. Mayr fast at Gräflicher Park Health & Balance Resort can help.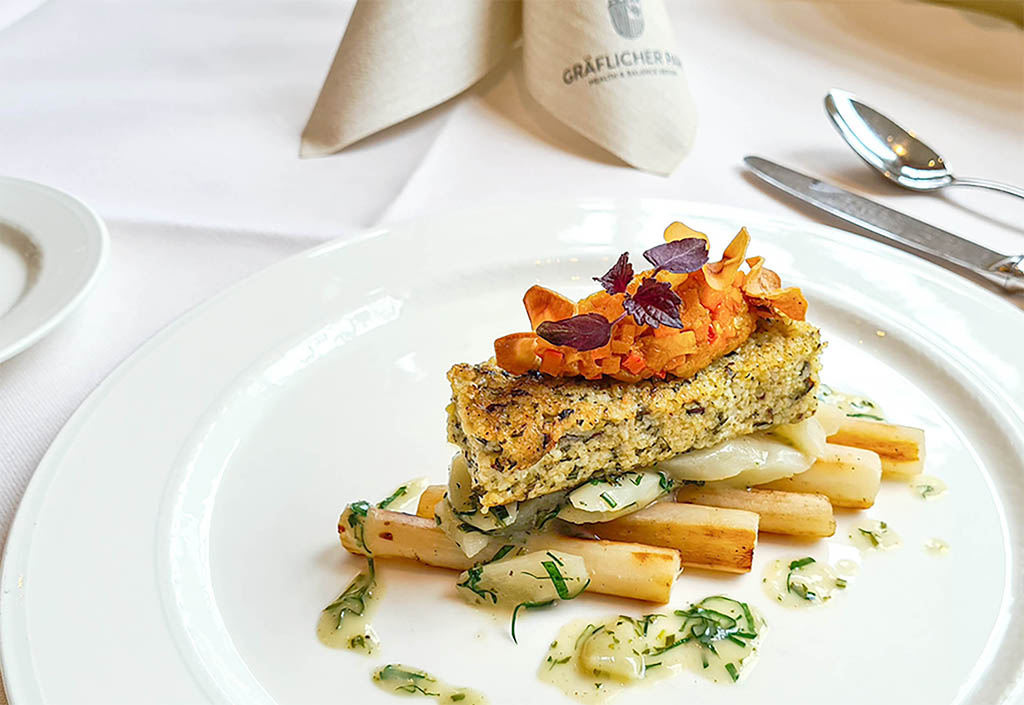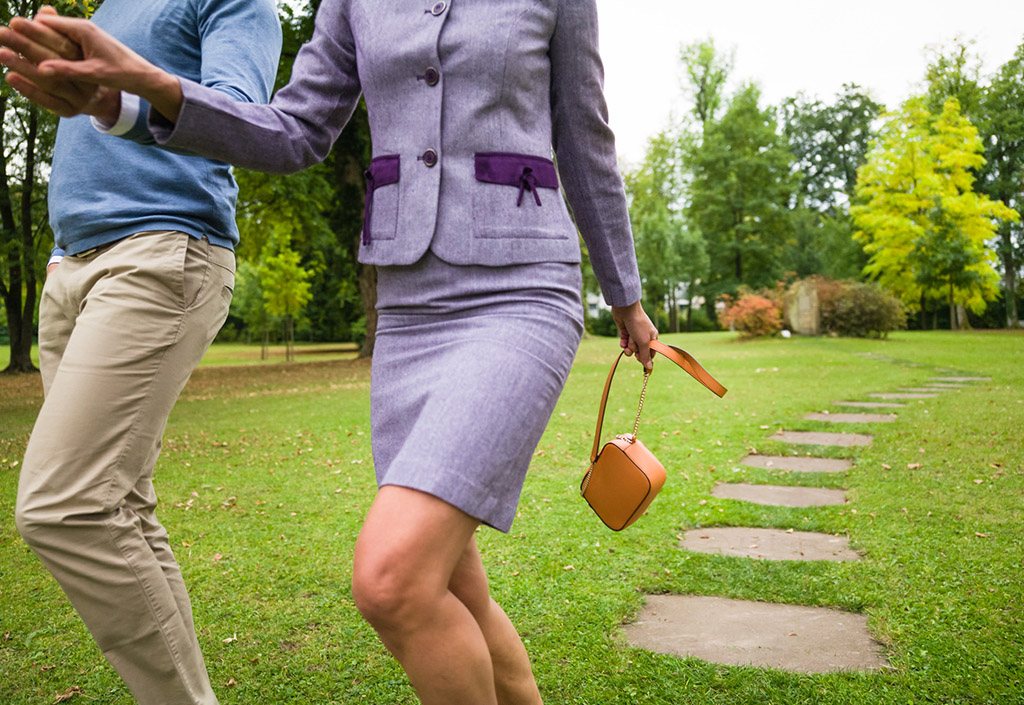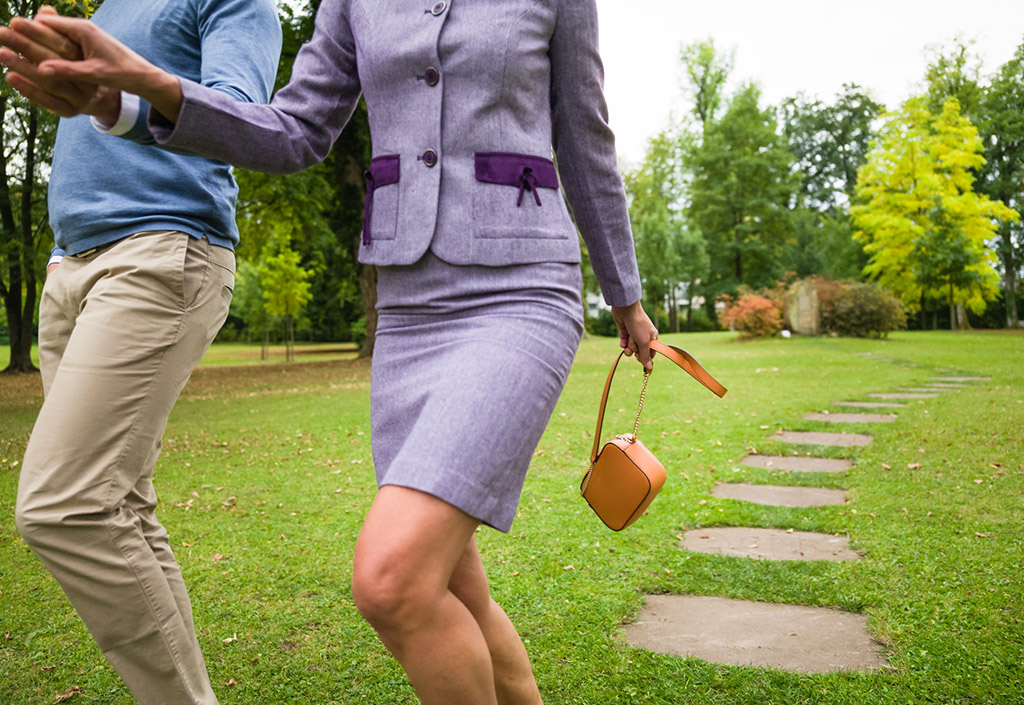 Intensive examination of oneself, ones body and lifestyle habits needs time and tranquillity, which is why a fasting treatment combined with a hotel stay is the perfect prescription for self examination and understanding how your diet affects you. For your F.X. Mayr fast to have a lasting effect on your medical health, we recommend a minimum stay of ten days. However, even a shorter treatment, a sort of "fasting quickie", can help to cleanse the body and rid oneself of bad dietary habits. One place to find peace during your fasting retreat in our hotel is on a stroll through our picturesque landscaped park.
During your stay, why not combine your Mayr detox with relaxation and treat your body to something special by choosing from the extensive range of wellness treatments on offer at the Gräflicher Park Health & Balance Resort?
Booking on request and depending on availability.
Alongside the traditional F.X. Mayr fast, we also offer ten-day modern vegan F.X. Mayr fasts and vegan alkaline diet options. Instead of the usual milk and seed diet, these use purely plant-based or gluten-free menus to de-acidify and regenerate the body with a lasting effect.
Under the expert medical guidance of our F.X. Mayr physician, Dr Hugo Arturo López Orench (Dipl. med. Dipl. med. Vet.), we focus on gentle detoxification in combination with naturopathic treatments to rejuvenate the body and soul and encourage all-round health.
Following a comprehensive medical evaluation, we create a personal treatment and nutrition plan tailored especially for you. Therapeutic treatments such as special abdominal massages, lymph drainage, natural mud baths, along with a gentle sports and activity program, promote the body's natural cleansing process. Amid the revitalising nature of Gräflicher Park, treat your soul to a change of pace that allows you to relax, revitalise and rediscover yourself. In addition, you will learn the principles of a healthy diet through inspiring seminars, so that you can integrate them mindfully and sustainably into your everyday life after the treatment.
The package includes the following services:
9 nights' stay in the tranquillity of the park
Initial medical check-up
Plant-based, alkali full board and natural vegetable juices
Daily healing water from our own natural springs, Epsom salts, alkaline soup
Intestinal cleansing
Special abdominal treatments developed by F.X. Mayr
Daily liver compress
Natural mud baths
Massages and mechanical/manual lymphatic drainage
Several Kneipp water treatments and steam box
Nutrition seminars
Sport and water workout programme
From € 2.764,50 pp in a Superior Double Room